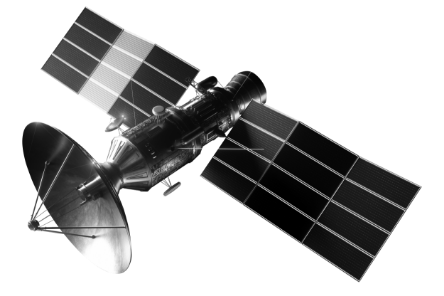 Liftoff Accelerator by SpaceTec Partners is a bespoke space start-up accelerator supporting
start-ups in the space industry with customisable support opportunities. As experts with in-depth space industry experience and a long-standing network within the space ecosystem, we help growing start-ups to lift off their businesses sustainably.
Our programme offers the following opportunities:
Business
Coaching
Space start-ups traditionally struggle to monetise their innovations, mainly due to a lack of customer orientation, which is driven by the high complexity and number of space industry players. Therefore, our training and mentoring sessions focus on commercialisation, helping to lay a foundation for a successful go-to-market approach.
Networking
& Business
Development
We will leverage our vibrant network of investors and corporates by introducing the start-up teams with purposeful introductions. Giving high-tech innovations a chance to access funding and build.
Expert
Mentoring
We establish access to leading industry experts for continuous guidance and support. Teams have the opportunity to directly meet with experts to build relationships and gain technical and business mentors to guide them on their development journey.
We scout for the best early-stage opportunities that fit with our strategic direction in the space market and our existing portfolio.
Reach out
to our team
Please feel free to tell us more about your start-up. We'll get back to you as soon as possible!